Decentralize to Sovereignty BLOG
Learn the What, Why, and How to Decentralize to Sovereignty.
Stop Centralized Systems from Owning and Controlling you with Learn-Exit-Build strategies.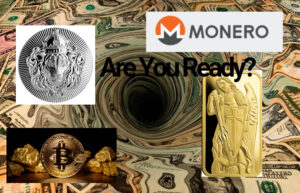 CASH IS TRASH Using and holding cash (current U.S. Dollar) is a good means of keeping transactions and some assets private, but that doesn't matter
Read More »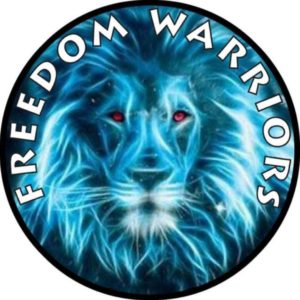 Exposing Threats & Finding Solutions
To fix a problem, the root problem must first be understood, then the problem can be addressed.