About 'Get Privacy Freedom'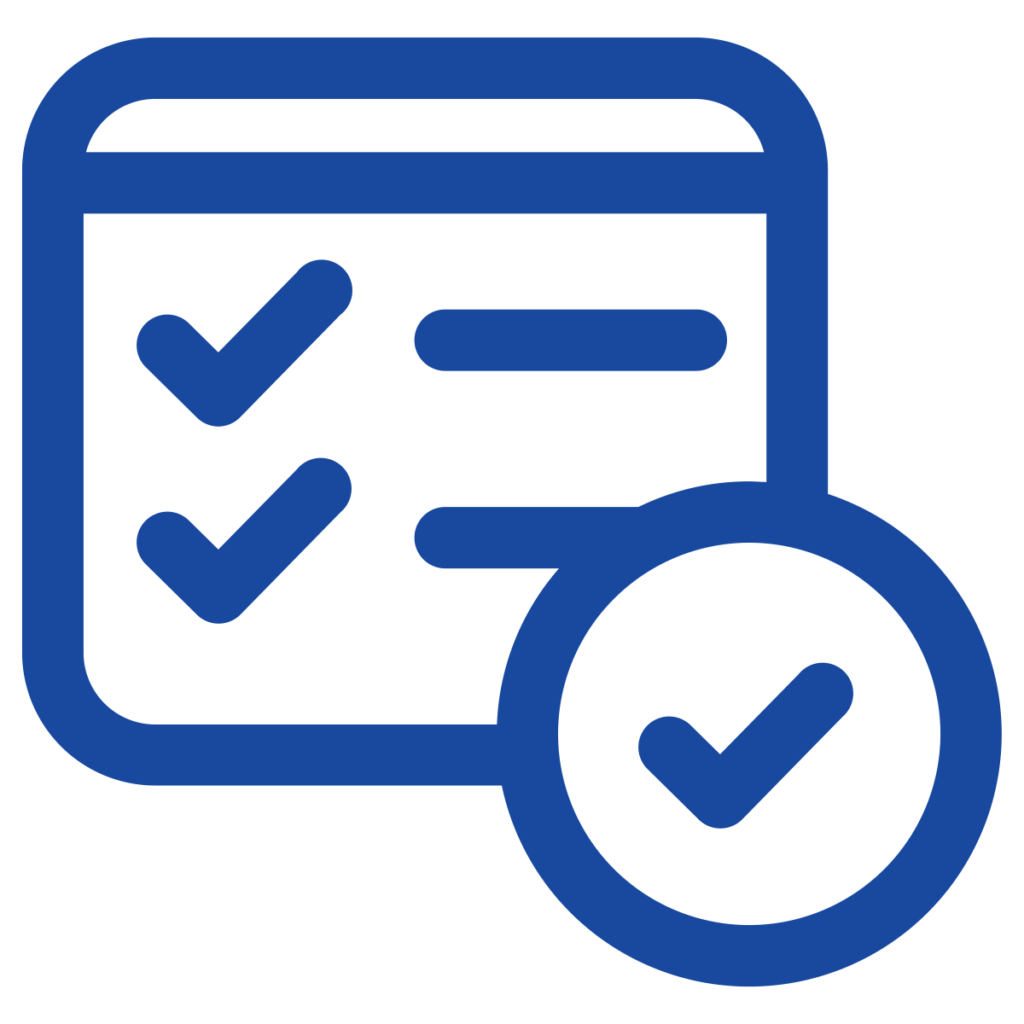 Who is Get Privacy Freedom?
We are a Christian UNincorporated Private entity based in Ohio.
We are NOT some fly-by-night tech-geek that decided to open some website in his mom's basement.
We ARE A PEOPLE, have decades of relational EXPERIENCE, and seek EXCELLENCE in every single step;
from Procuring your Phone to Supporting YOU with whatever after receiving the phone.
Our phones are CAREFULLY selected trying to find the BEST PHONE for the BEST PRICE so YOU get the BEST PHONE for the BEST PRICE. We do not charge exorbitant prices and try to keep costs low & affordable.
Each phone is ran through a series of tests BEFORE they are programmed and again AFTER they programmed.

This is the way YOU get the Privacy Phone or Device that you deserve.
We absolutely love Privacy and Freedom and look forward to YOU joining the Privacy Revolution!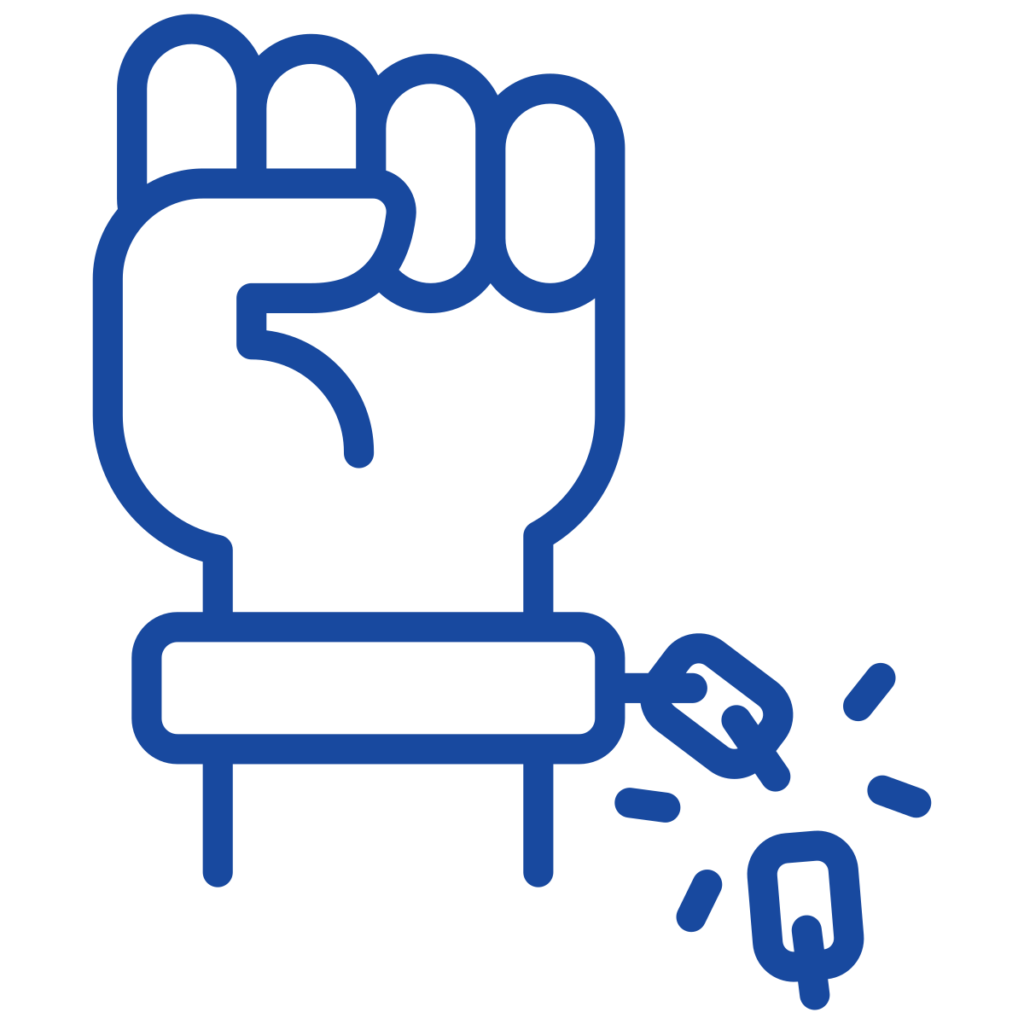 Let's Talk about PRIVACY & FREEDOM
PRIVACY is our passion! "Where there is NO PRIVACY, there is NO FREEDOM."
We are FREEDOM WARRIORS that are dedicated to providing people with the means to take ownership of their identity, their property, and their ability to communicate without being tracked.
THIS IS THE ONLY WAY TO BE FREE.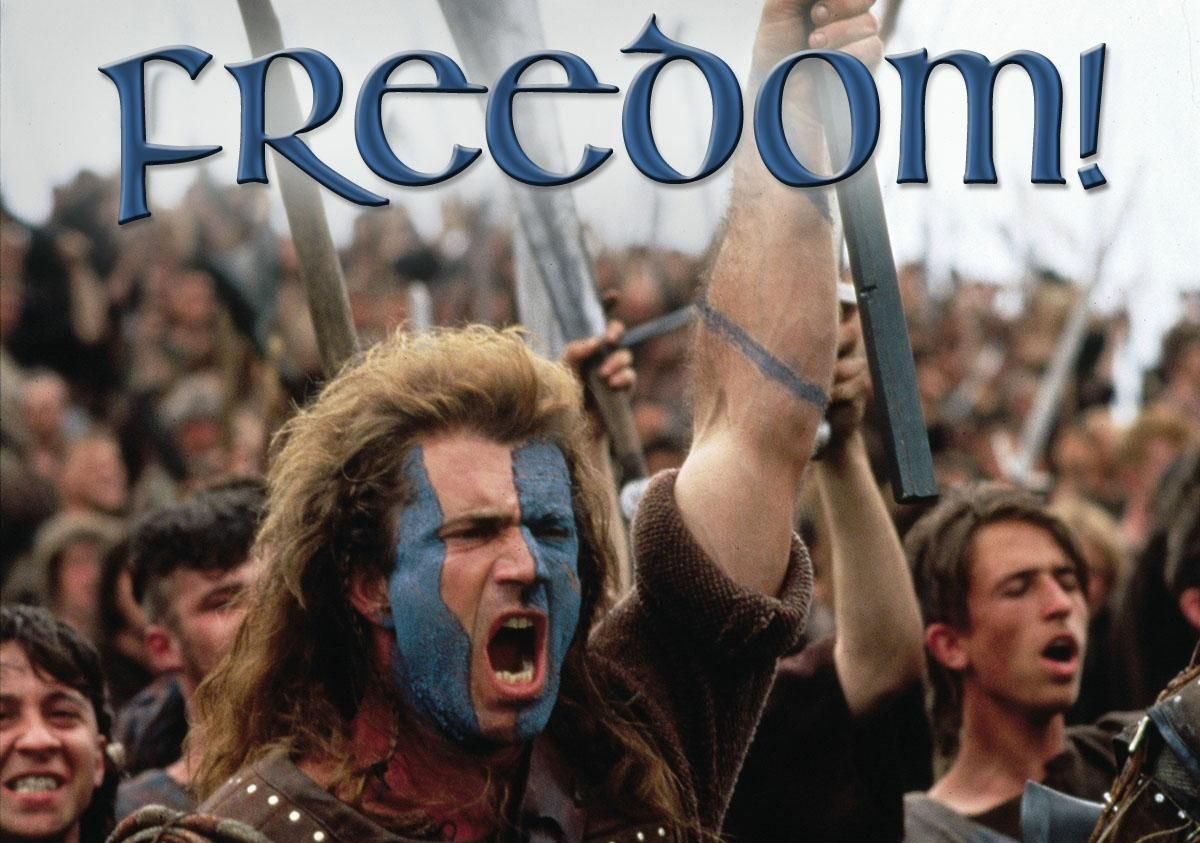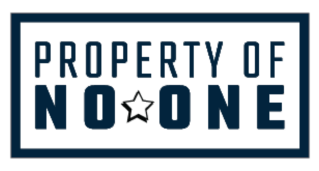 We Have a Right to Privacy & Freedom
NO ONE needs to know or have control over;
What WE OWN, Our assets, our homes, our land, our guns, our gold, our animals,
Our money or to be able to freeze or seize any account,
Who with, how or where we travel,
Our transactions, what we buy and sell and who with,
Our communication, conversations, our data,
or Our beliefs.
THE GOAL is DIGITAL & PHYSICAL SOVEREIGNTY.
It's been too long that our personal lives have been under surveillance & controlled,
THAT TIME IS OVER.
We are PROPERTY OF NO ONE & WILL NOT BE CONTROLLED.
Now is the time for a PRIVACY FREEDOM REVOLUTION!